CrMo steel with a matte black Cerakote ceramic finish. Has one trip to the range, 27 rounds through it. Shoots 225gr FTX into .5" at 100 yds using 38gr Lil gun. Light Varmint profile. Not 100% sure of brand but I think its Green Mountain. Muzzle is threaded 11/16-24, just like factory AR15 450b. I decided that I'm not up for the recoil of a bolt action in this caliber.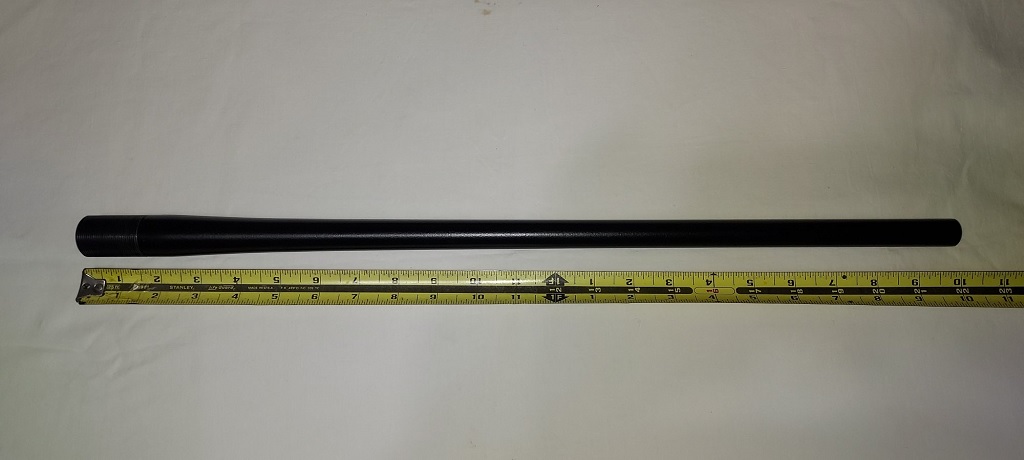 Asking $160.00 shipped CONUS.
Electronic payment OK or snailmail M.O.
Reply here and PM me if interested.
Hoot